At Chicago Black Car Service, we understand that in today's fast-paced business landscape, corporations recognize the paramount importance of efficient and reliable transportation for their executives and employees. Private black car airport transportation has emerged as a preferred choice for many organizations, offering a plethora of advantages that cater specifically to corporate needs.
We provide smart and strategic options for corporations.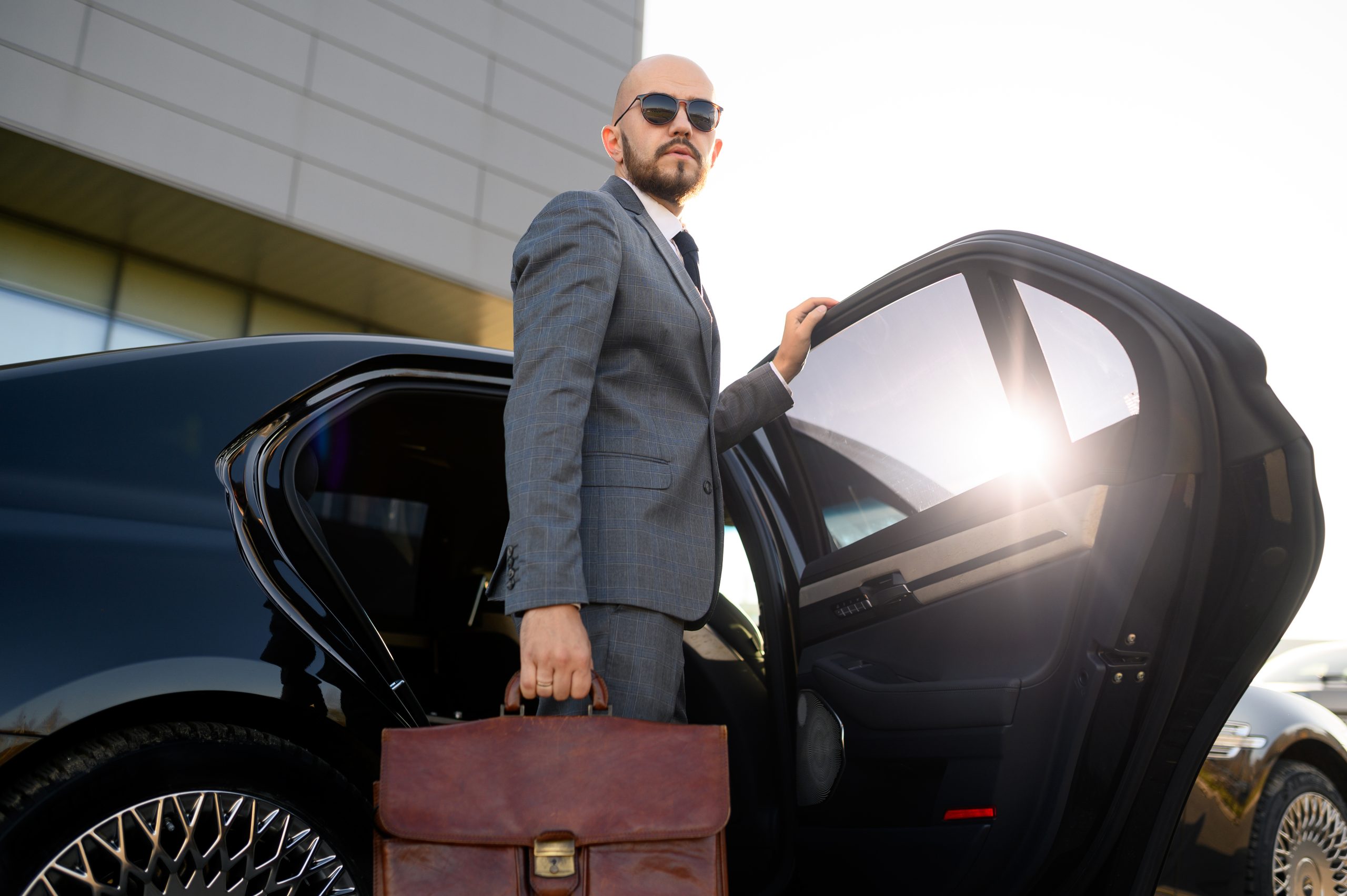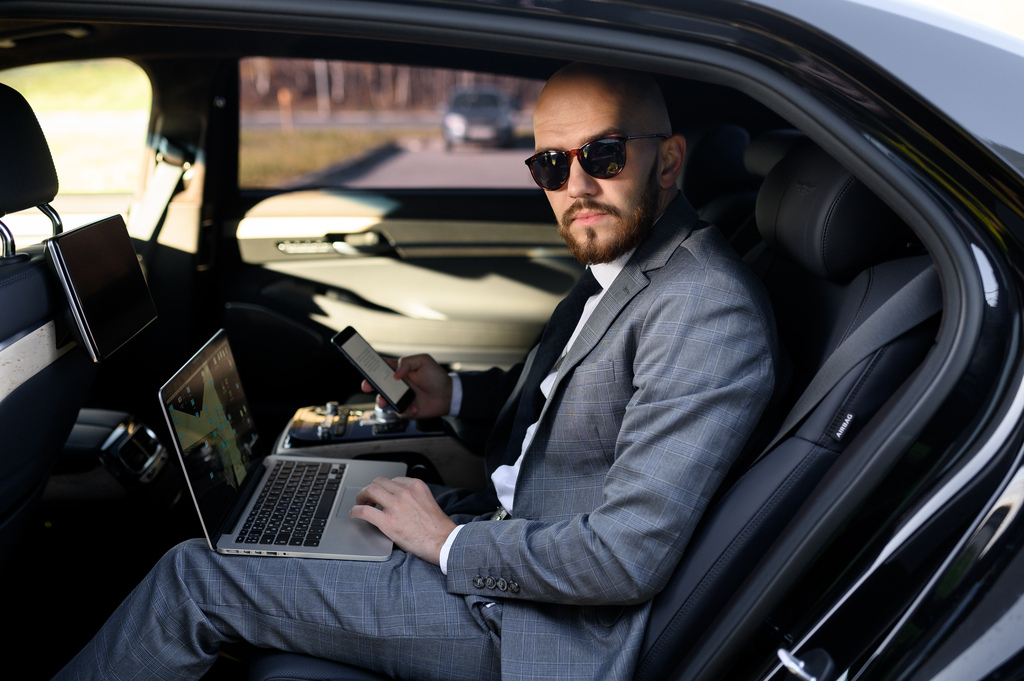 Customized Services:
We are happy to allow for tailored services to meet specific corporate requirements. Companies can arrange for amenities such as Wi-Fi, privacy partitions, and refreshments, catering to the unique needs of their executives and clients.
Professional Image:
Corporations often host clients, partners, and potential investors, making a lasting first impression crucial. Private car airport transportation exudes professionalism and sophistication, reinforcing a positive image of the company. It showcases a commitment to comfort and convenience, further enhancing the corporate brand.
Stress Reduction:
Business travel can be taxing, and the last thing executives need is additional stress related to ground transportation. Private car services offer a seamless and comfortable journey, allowing corporate travelers to focus on important tasks, prepare for meetings, or simply relax, boosting overall well-being.
Cost-Effectiveness:
Contrary to popular belief, private car airport transportation can prove cost-effective for corporations. By streamlining travel arrangements, reducing downtime, and avoiding expenses related to parking or rental cars, companies can optimize their travel budgets effectively.
From the elegance and professionalism that leaves a lasting impression to the personalized services, safety, and productivity enhancements, our private car service offers an unmatched experience for corporate travelers. By choosing us as your partner, you can elevate your business travel arrangements, while we demonstrate our commitment to providing the best customer service for you.