YOUR TRUSTED TRANSPORTATION PARTNER!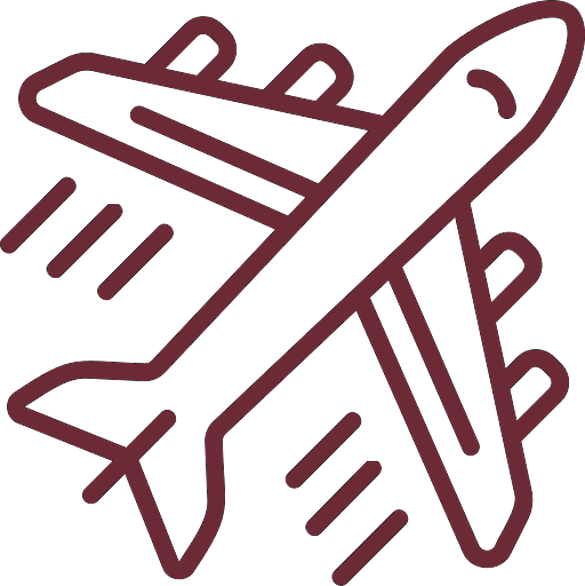 Let us eliminate all unnecessary stress by providing you a comfortable and punctual transportation experience. We closely monitor your flight times, ensuring you are never late for a flight or left waiting upon arrival.
For groups as small as 10 and upwards of 50, we are here to cater to your luxury ground transportation needs. Allow us to handle all the travel logistics, allowing your group to concentrate on what truly matters- FUN!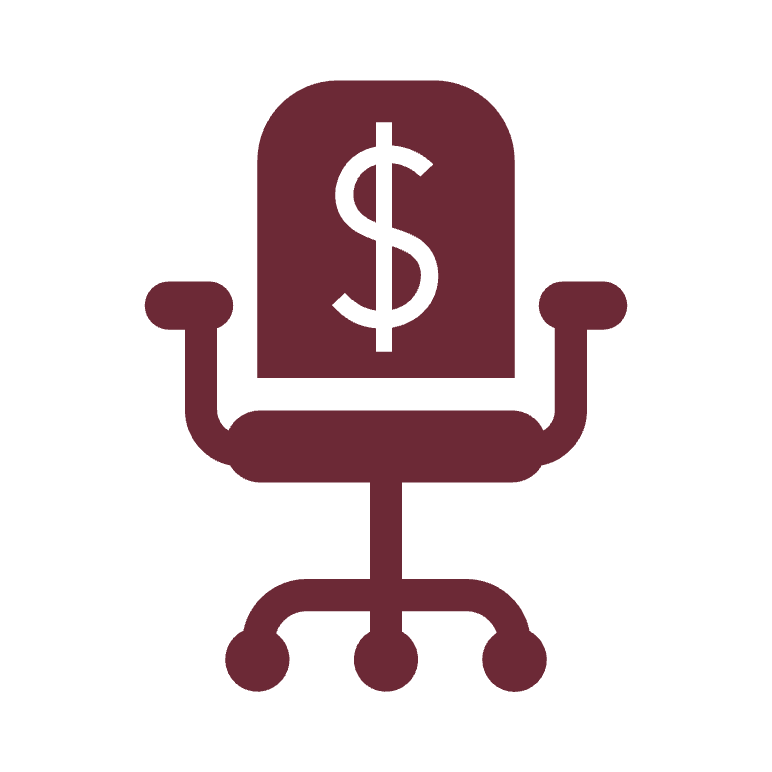 Business travel entails much more than moving from one location to another. With our chauffeured rides, we elevate your travel time, converting it into productive moments.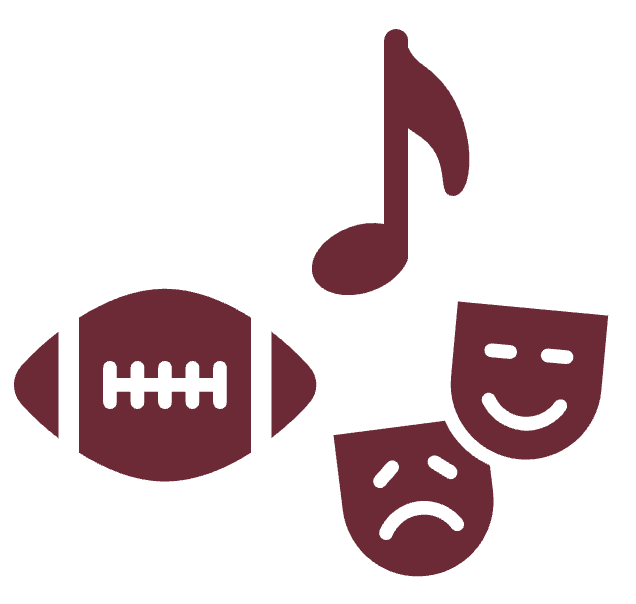 Planning a trip to the theater, sporting event, or concert? No worries, we are here to take you and your group wherever you desire. Whether it's an SUV for a group of 4, a large transit vehicle for added space and enjoyment, we have the perfect vehicle to meet your requirements.
We recognize the significance of your momentous day, be it your wedding, prom, or a memorable night out on the town. Our commitment goes beyond ensuring you reach your destination punctually and stylishly; we strive to enhance every moment of your journey.
Our kid-friendly car service provides peace of mind and aims to make family travel more manageable. We offer preinstalled car seats for your convenience, ensuring a worry-free and safe travel experience for you and your little ones.
When choosing private transportation, consider cost, comfort, reliability, and safety. To ensure availability and a smooth experience, it's a good idea to book your vehicle in advance, especially during busy travel times. You can find several reputable private transportation providers in Chicago by searching online or asking for recommendations from locals or fellow travelers, but look no further, you have arrived at your trusted transportation partner!
Suppose you're looking for private transportation to or from Chicago airports, such as O'Hare International Airport (ORD) or Midway International Airport (MDW), several options are available, such as UBER, LYFT, however, why not choose a company such as Chicago Black Car to serve you in style?!
You can book a private car in advance, and we will pick you up or drop you off at the airport or destination at your desired time.
What should you consider before hiring such us? Competitive rates? Flight time tracking? Car maintenance? Child car seats availability? Cancellation policies? User friendly payment and online reservation system? Whatever it is, no to worry, Chicago Black Car has you covered!
We offer reliable service and dependable vehicles. All the drivers are professional and screened chauffeurs. The cars are newer models and have all the insurance and documents required by the City of Chicago and the State of Illinois. The Fleet includes luxury sedans, SUVs, stretch limousines, and executive vans.